Transforming Education: Discover I Can Academy's Innovative Approach to Tutoring
Take the First Step – Watch Our Welcome Video Now!
Your Path to Student Success Begins Here
At I Can Academy, we're dedicated to reshaping the way students learn and succeed. We're not just another tutoring center – we're a transformative educational hub designed to inspire, empower, and nurture young minds. If you're a parent, educator, or anyone passionate about helping students flourish, you're in the right place.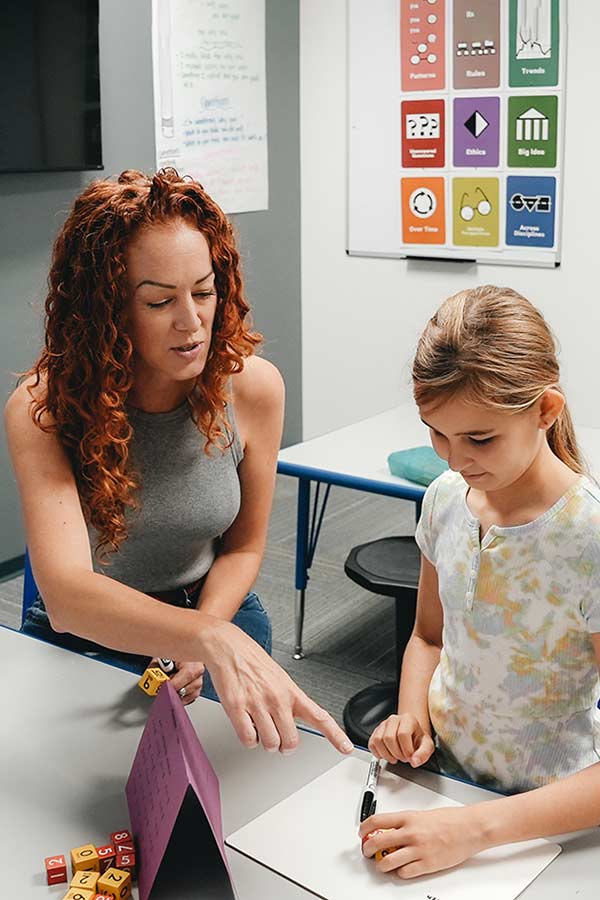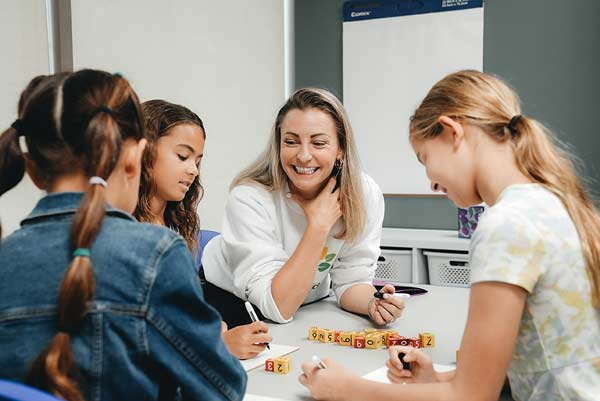 Is your child struggling to keep up with the changing demands of today's education? Are you worried about their academic performance and overall well-being?
In an era of "No Homework" policies, students face unique challenges that can leave them feeling unprepared and overwhelmed. Traditional tutoring centers often lack the personalized attention students need.
Enter I Can Academy, your partner in empowering your child's educational journey. Our 8-week, small-group programs, led by seasoned, credentialed educators, are aligned with the Common Core State Standards. We recognize that each child is exceptional, offering tailored programs for various subjects and grade levels. We foster strong student-teacher relationships and keep parents engaged in their child's progress.
Don't let your child's potential go untapped. Join I Can Academy today and help them thrive academically, socially, and emotionally. Together, we'll conquer the challenges of modern education and ensure your child reaches their full potential.

Our Mission
To empower students with the knowledge, skills, and confidence to achieve their fullest potential through personalized, innovative, and engaging learning experiences.

The Vision
To become the leading tutoring academy in the region, recognized for our commitment to academic excellence, holistic student development, and fostering a lifelong passion for learning.

Core Values
Personalized Learning
Academic Excellence
Holistic Development
Innovation
Community
Empowering Affirmations to Unlock Potential
At I Can Academy, we firmly believe in nurturing a growth mindset to foster improved self-esteem and academic performance. Our I Can Affirmations play a vital role in this approach, empowering students with positive statements that shape their mindset and boost their belief in their abilities.

I can excel.
I can strive for academic excellence and achieve greatness.

I can learn.
I can embrace personalized learning and unlock my full potential.

I can grow.
I can nurture my holistic development and become a well-rounded individual.

I can contribute.
I can contribute to my community and make a positive impact on the world around me.

I can soar.
I can embrace innovation and explore new horizons in my learning journey.
Start Your Student's Journey!
Our Goal is Your Student's Success
We are so excited to be a part of I Can Academy! Shaina is an incredible teacher who knows what children need. She is positive, encouraging, and truly believes in each and every child. Any student who becomes a part of this center, will know…They Can Achieve!
— Eryka
(Mom to Lorelei and Isla)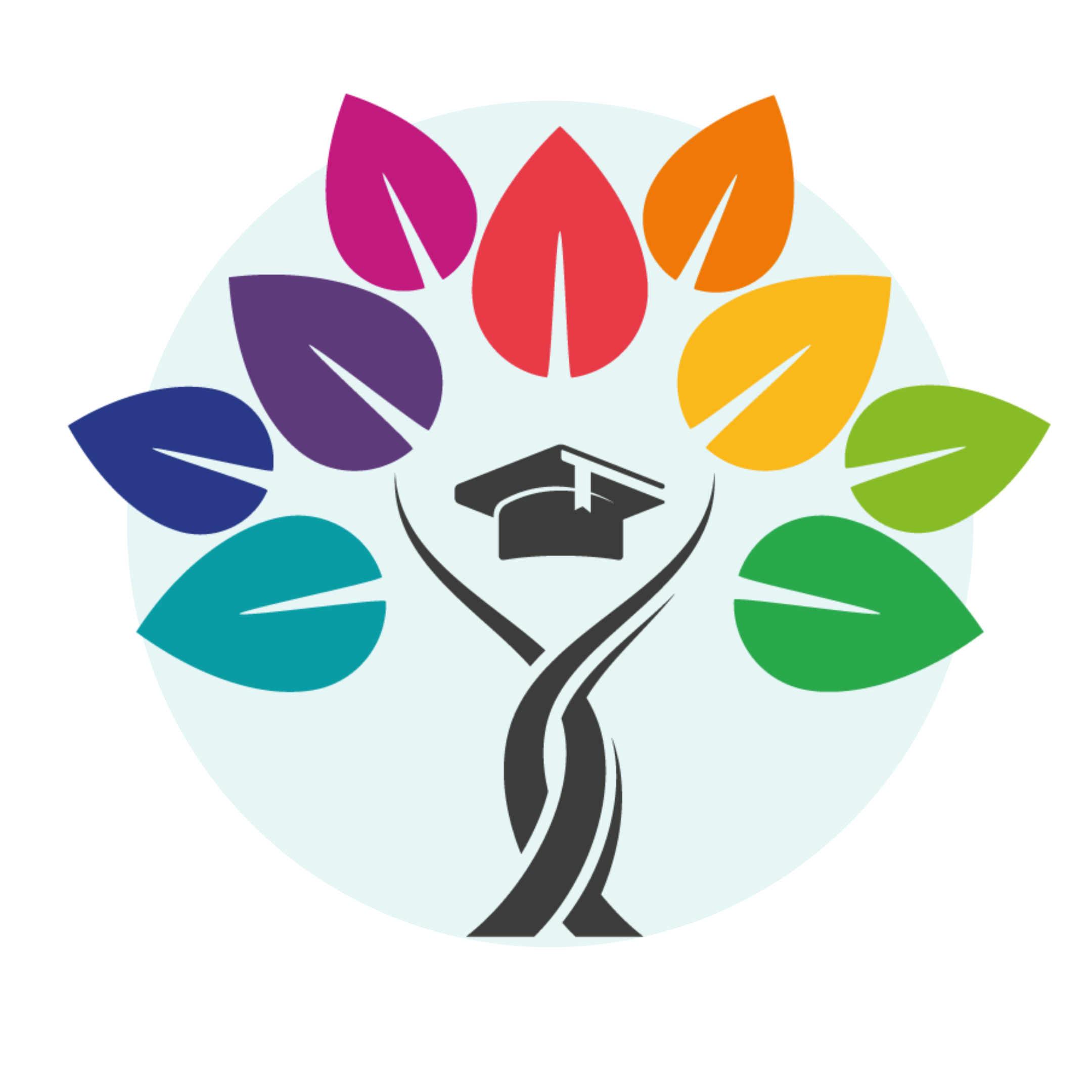 I have had the privilege to teach with Shaina for 5 years at a full inclusion charter school. She is incredible at what she does and I will be making sure my children Liam (age 7) and Johnny (age 4) have the opportunity to learn at I Can Academy.
— Ashley Redanz
Teacher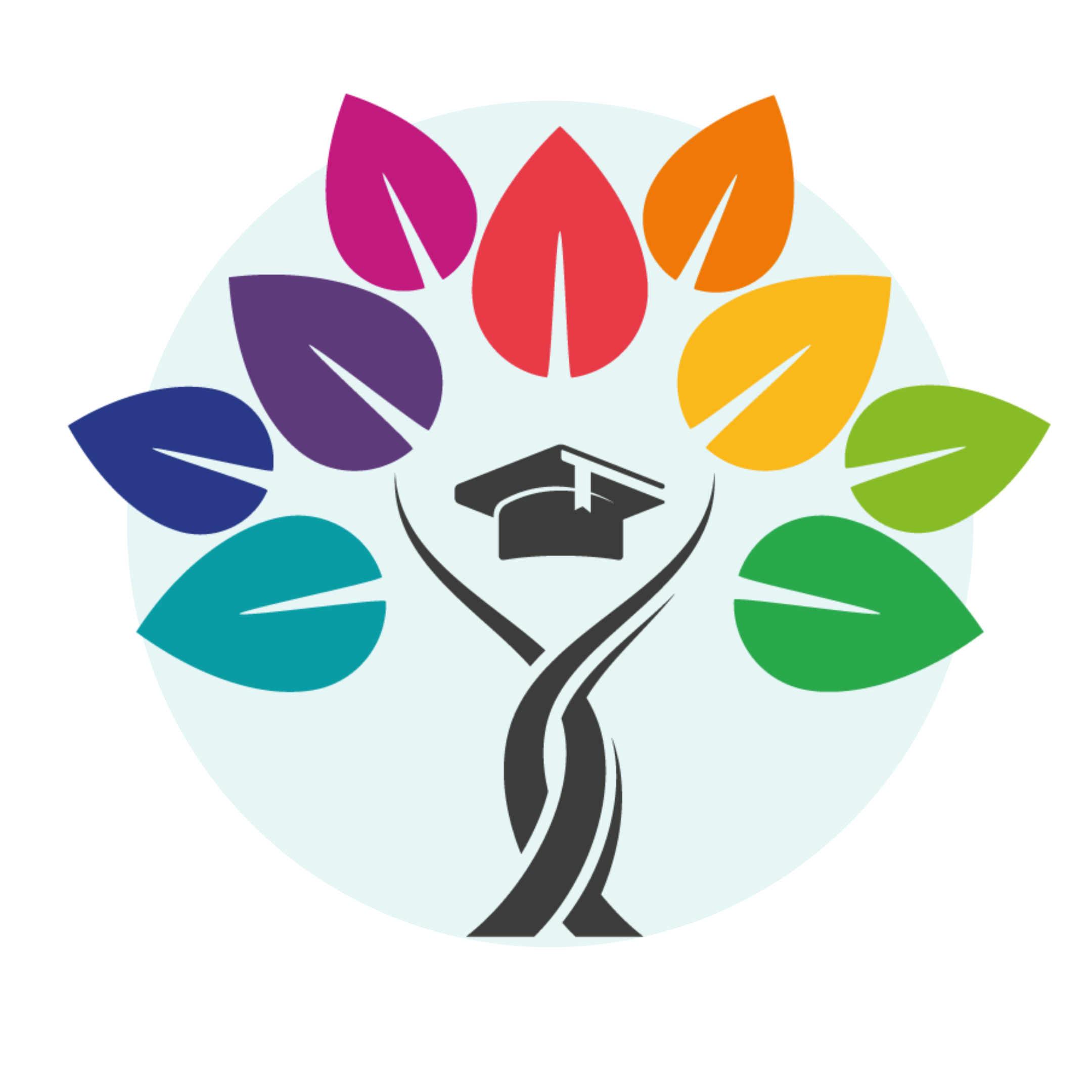 I Can Academy is truly what Orange County needs! Shaina was an amazing Instructional Coach for Saddleback Valley and she will continue to rise and support more students at her new venture. She knows what's best for students and will do what is needed to help them learn!
— Nicole Walker
Instructional Coach for SVUSD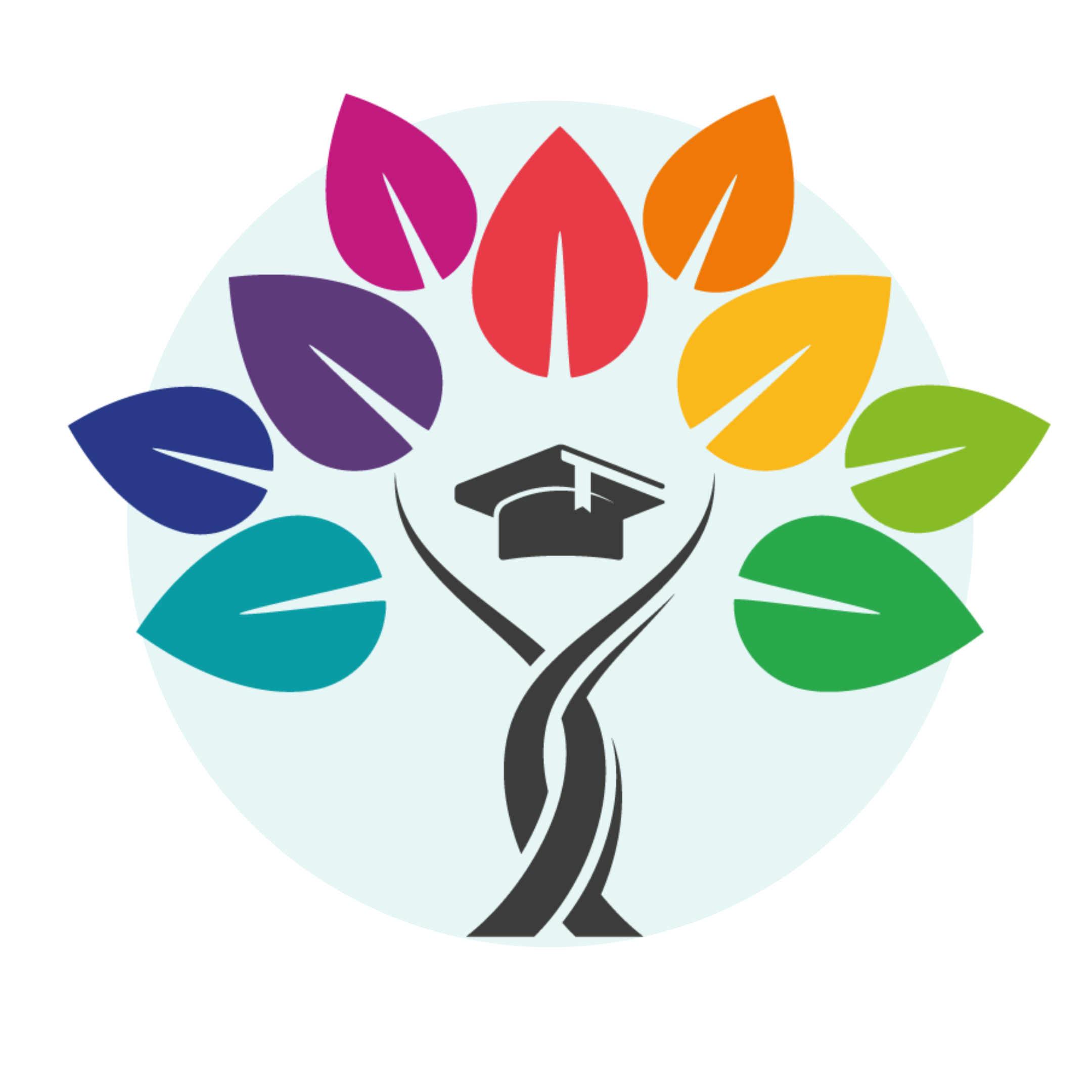 Discover the power of personalized learning for your child.
Schedule a consultation today with our enrollment directors, and let us tailor the perfect tutoring solution to unlock your child's full potential. Your child's academic journey starts here!